And we want to do it by empowering creators to
build life-changing educational experiences

for their learners

We want to work with creators who know that sharing their knowledge isn't just a route to getting paid. I mean, getting paid and having a thriving business is one place we want to help people… but it isn't the main reason we're here.
We believe, to live a fulfilling, joyous life and achieve our dreams, it's essential to learn and grow as individuals
But the traditional education system teaches us to pass a final exam by going on a theory-led journey: Why?!
This is limiting for both teacher and pupil.
And we have more ways to connect with people than ever before - but none of them create a true learning environment.
But they're all being bent to only partly work for building a community of learners and therefore a thriving business around it.
Other online learning platforms have only digitised the flawed traditional model of learning
But, due to their isolated, passive experiences, they still fall short in helping people actually grow.
In short, we believe learning should work like this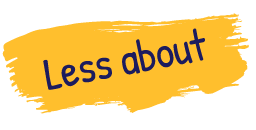 Knowledge
Teacher-led
One-size-fits-none
Eyes-on textbooks
Isolation
Hoarding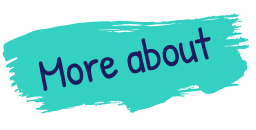 Results
Student-led
Personalized
Hands-on projects
Collaboration
Open-source sharing
Do you want the same thing? How often does it feel like you're swimming upstream trying to grow your education business?
For creators like you, the traditional education business goes a little something like this…
You feel too busy because you're stretched across different platforms
Keeping up with all your learners means more screentime than Kim, Kanye and Donald Trump combined
Then there's trying to find time to plan, create and deliver new learning material
And all this is before factoring in trying to build your brand
So, you can't work on growing your business as there's just too much to do
But, with Keyy, you'll find things to be a lot more like this…
All your learners live in one, organic community (on a platform designed for education first, not second)
You still get all the community-driven posts like in a thriving Facebook group, but it's all SEO-friendly content and has live chat
Our Education Business Blueprint gives you playbooks, tools and templates to scale your education business while also freeing up your time
Which means you can create then offer freemium and paid-for content to your learner community, via the Keyy platform
Tons of other cool stuff like collaboration, integrations to other major platforms, embedding content and gamification for your learners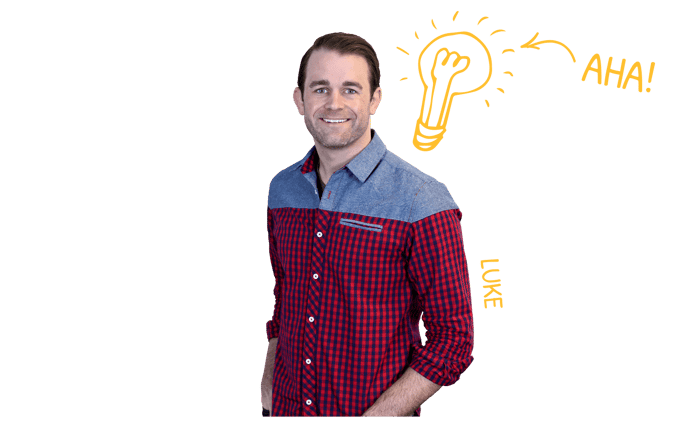 Luke Summerfield
FOUNDER
"So, I cannot tell you how excited I am to launch Keyy. Seriously, we are changing the game on how the world grows and learns!"
The first step is connecting with fellow creators
From music teachers to business coaches and anything in between, being part of our free Education Business Builders collective is the first step to:
Being connected to fellow creators who want to inspire growth and greatness rather than just make a quick buck
Helping change the way learning is done and make a bigger impact on the lives of people you teach, train or coach
Sharing learnings and ideas with other education business owners so you can grow your business, FAST